My fourth week on Ix and the Dark Mage finishes tonight, so I thought it would be a good idea to do what I had promised and upload a couple of quick images of how the game is looking.
These were posted on the twitter account last weekend for #ScreenshotSaturday, and are just a couple of map rooms from the game.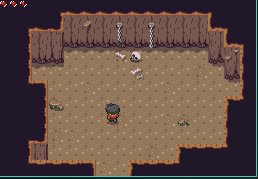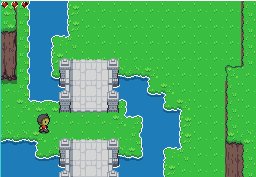 Overall I am very happy with the progress that is being made, and I am anticipating having all of the mapping completed this weekend. Based on that expectation, I would love to be able to put together a massive image of all of the rooms from the overland area to show how it all fits together. Okay, that's my plan for this weekend:
Complete all maps
Produce overland image in time for #ScreenshotSaturday
With the mapping getting out of the way within the next couple of days, I can then look forward to starting on some more of the mechanics of the game instead.